Help Us Support St. Jude
Please help us out by making a donation to one or all of our races, any amount helps & it all goes to support St. Jude Children & families with their care.  (remember it can be claimed on your taxes as a donation)
Kelly & I will be running as St. Jude hero's again this year!
Kelly & I will be running as St Jude hero's again this year for St. Jude Children Hospital!  Starting with a full marathon (26.2 miles) in Berlin Germany on September 24th. We follow up with a "fun" full marathon in New York as a hero on November 5th then finishing the year running a ½ marathon (13.1) in the St Jude Memphis Marathon December 2nd. It will be a packed last part of the year for us, we are just excited again to be chosen to run as hero's and to be able to combine two of our passions—running & St Jude together.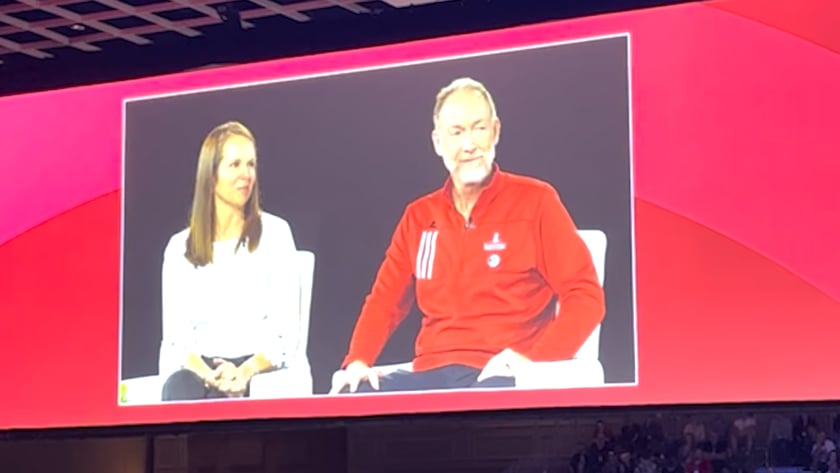 Empowering Dreams
Ambassador Mid-West Floor and Shaw Industries team up to support St. Jude Children's Research Hospital through the Dream Home Giveaway
Ambassador Mid-West Floor is proud to partner with Shaw Industries to help community dreams come true! Each year, Shaw provides flooring and Ambassador donates all sundries, hours of installation, and industry expertise in an effort to support St. Jude, find cures, and save children. Generous sponsors and participants willingly come together to build a home that will be raffled off in a Dream Home Giveaway sweepstakes. All proceeds benefit the St. Jude Children's Research hospital to find a cure for childhood cancer and other life-threatening diseases.
Breaking fundraising records on a mission to find a cure
Helping Shaw Floors raise awareness and monetary donations to support its life-saving mission: Finding cures. Saving children. Shaw Floors donates more than $2 million to St. Jude each year - over $18 million since 2012.
LEARN MORE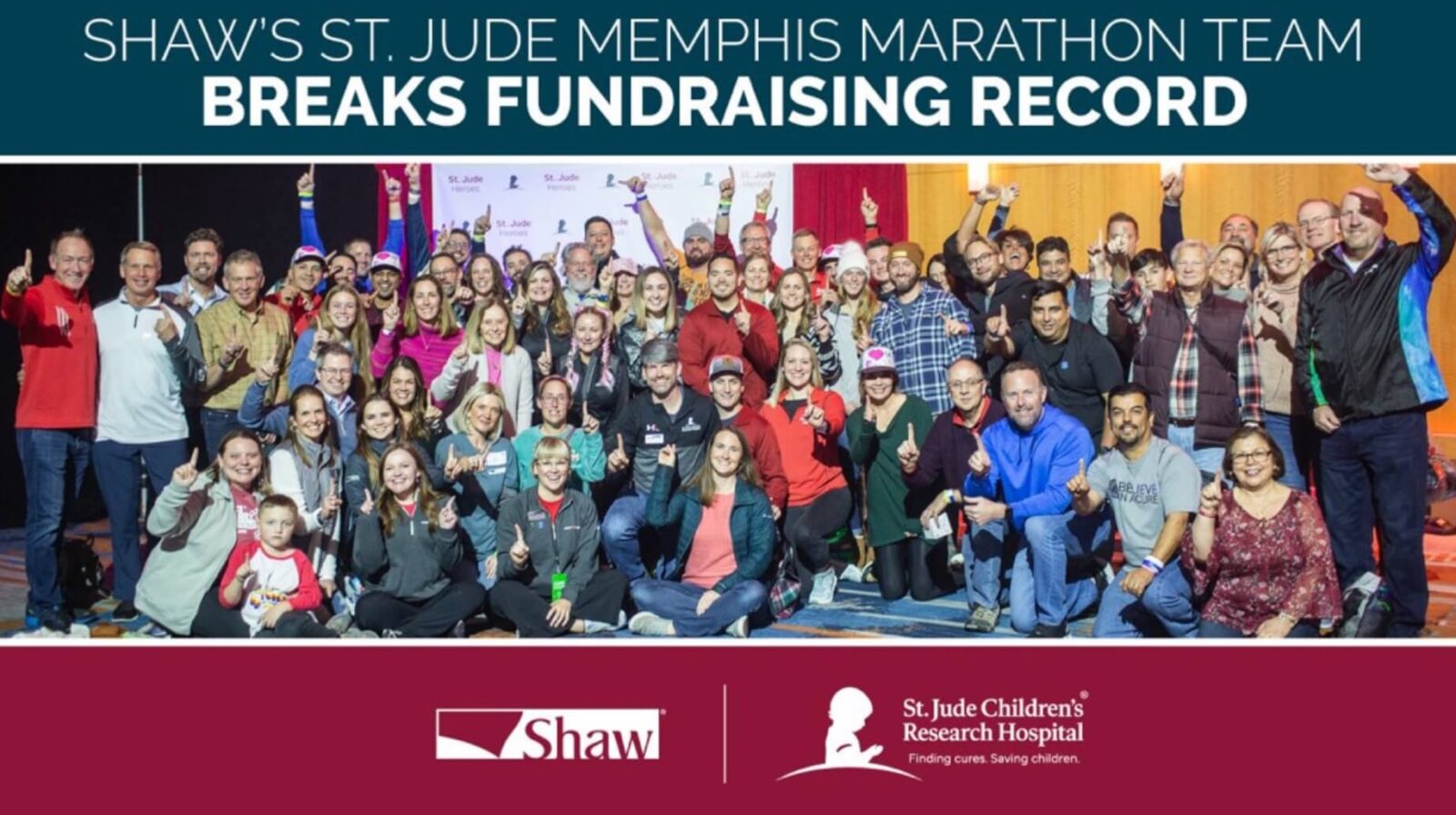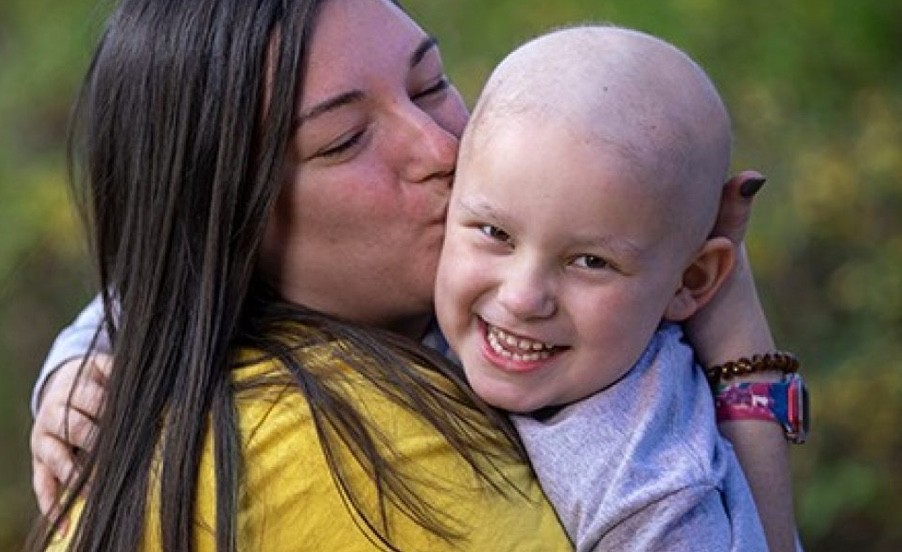 Finding a cure
Families face no bills for treatment, housing, food, travel, or funerals. The survival rate in the states is an impressive 4 out of 5, with efforts to make it 5 out of 5. They share their research with all hospitals and work to raise survival rates in other countries.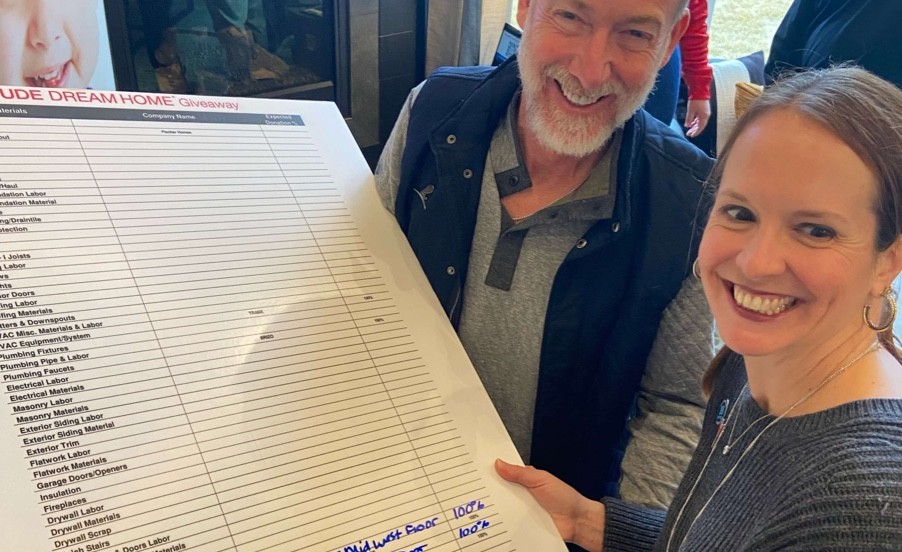 Be a hero with us!
We have chosen to run for a reason bigger than ourselves by fundraising for the kids and families at St. Jude. We are training to cross the finish line on race day and with your donation we can cross the fundraising finish line together because the money you donate helps find a cure for childhood cancer.