Luxury Vinyl Flooring
Stylish, cost-effective, and low maintenance, luxury vinyl flooring is great flooring option for your home. 
Luxury Vinyl Flooring In St. Louis, MO
Luxury vinyl flooring is an incredibly popular flooring option. Offering luxury vinyl plank (LVP) and luxury vinyl tile (LVT), we think you'll enjoy our selection of vinyl. With LVP, you're getting a vinyl that mimics the look of hardwood and LVT mirrors more of the look of a tile or natural stone. Vinyl is able to mimic and mirror these materials effectively and at a much lower price. 
Why Luxury Vinyl Flooring?
Luxury vinyl flooring is easy to maintain and resistant to spills and stains. Luxury vinyl is quite durable and high-performing. Simply by sweeping your luxury vinyl floors regularly, you can help to guarantee that they continue to look great. Luxury vinyl is versatile enough to function well in various parts of the home, including bedrooms, kitchens, bathrooms, offices, living rooms, and more. It offers style and durability at every turn.
Luxury vinyl comes in a wide range of colors, styles, patterns, and designs. No matter what your current design aesthetics are, there's is luxury vinyl flooring to match. Luxury vinyl floors are a durable, affordable, and beautiful flooring option that will surely turn heads in your home.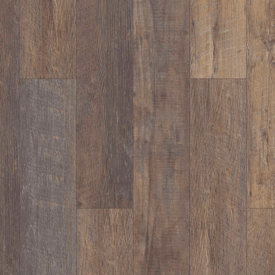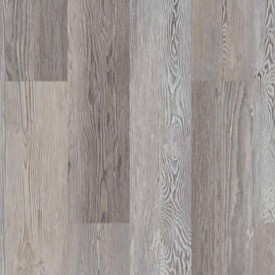 Vinyl Styles
At Ambassador Mid-West Floors, we offer a wide variety of luxury vinyl flooring styles, patterns, designs, and colors. 
Vinyl Flooring Brands
At Ambassador Mid-West Floor, we work with your favorite industry brands. Shop Mohawk, Karastan, Shaw, Coretec, and more, today.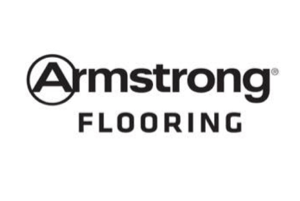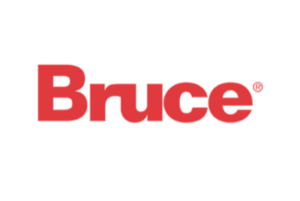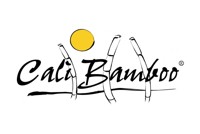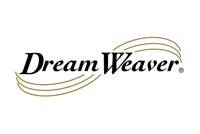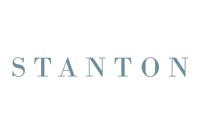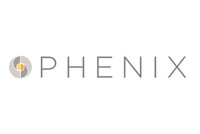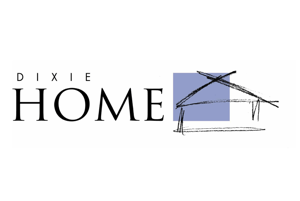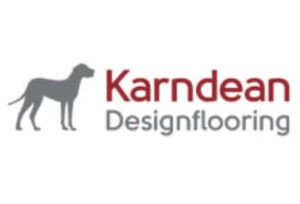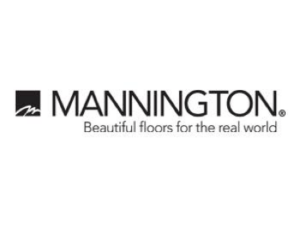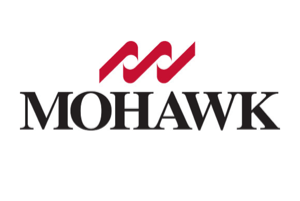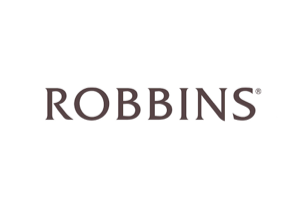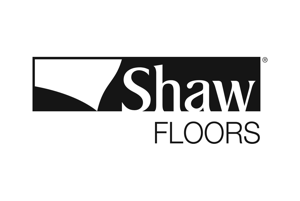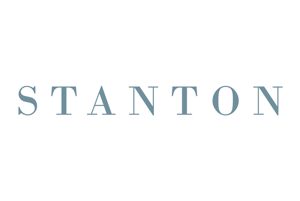 Flooring isn't just our business – it's our passion
Very proud to be part of the NFA and leaders in the Flooring Council, etc.
Scroll To Top