Tile Flooring
Trendy, low maintenance, and beautiful, tile flooring is a great option for your home. 
Tile Flooring In St. Louis, MO
Tile flooring is one of today's most versatile flooring options. From porches to bathrooms, tile flooring can work in any room. Tile flooring is durable and stands up well to regular wear and tear. Tile is durable with easy maintenance and comes in uncountable styles to suit your personality and home demands. Tile is offered in a variety of colors, sizes, and shapes. Combine that with different patterns and tiles can be laid out in a completely custom and unique look.
Why Tile Flooring?
Whatever look you are trying to achieve, tile can achieve it. With so many styles and colors, you are sure to find the perfect tile for your home. Modern porcelain tiles can very convincingly mimic all sorts of traditional flooring materials such as marble, granite, wood, and even steel and bamboo. Tile is one of the toughest flooring options available. Hard and dense, tile is resistant to most stresses and stains.
Ceramic and porcelain tile floors are incredibly durable and extremely easy to clean. Daily sweeping or dry mopping can keep your floor debris-free, while a damp moping each week will decrease wear and abrasion from grit and soil. Tile flooring is a great way to add style to your home, while also adding functionality and ease of maintenance. It's simply one of the best flooring options for your home.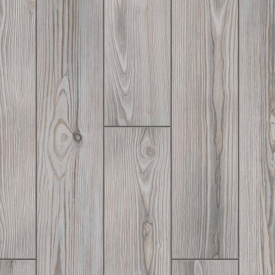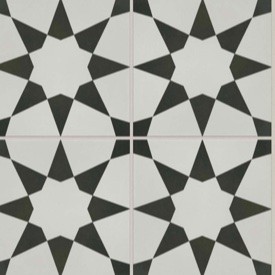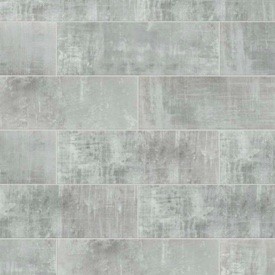 Tile Styles
Shop porcelain tile, ceramic tile, and more, with Ambassador Mid-West Floor. 
Our Tile Brands
At Ambassador Mid-West Floor, we offer the top tile brands in the industry. Shop American Olean, Marazzi, MSI, and more, today!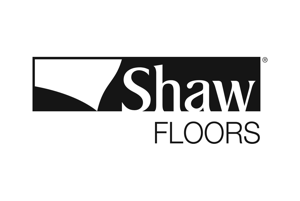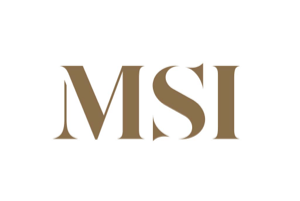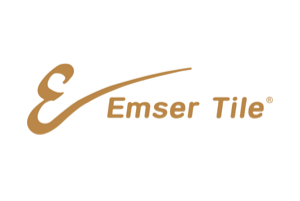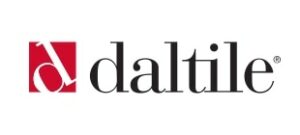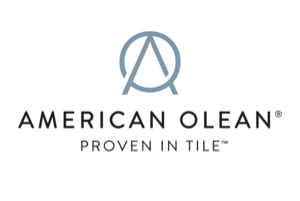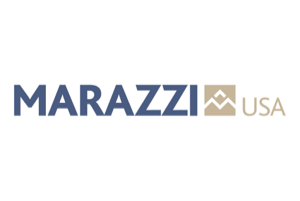 Flooring isn't just our business – it's our passion
Very proud to be part of the NFA and leaders in the Flooring Council, etc.