How To Care For Your Tile Floor
Tile flooring requires less maintenance than other flooring options. However, to keep your tile floor looking great in the long run, some basic maintenance is required. 
Preventative Maintenance For Your Tile Floor
Keep your tile floors looking great by sweeping once a day and wiping up spills as soon as they occur. Tile flooring is a low-maintenance material, but actively cleaning messes and spills as they occur can prolong the lifespan of your flooring.
Dealing With Tile Spills & Stains
If you spill a liquid on your tile floors, simply wipe the liquid up in a timely manner with a cloth or a towel. One of the great benefits of tile flooring is that spills do not linger. 
With solids, you can just sweep the substance up. It's that simple!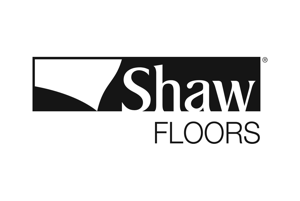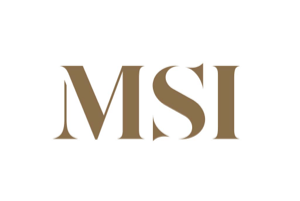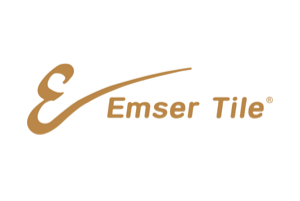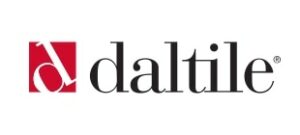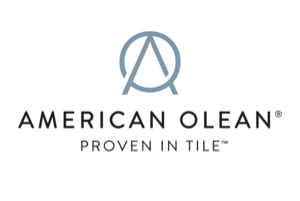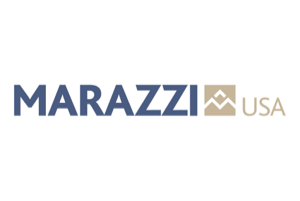 Flooring isn't just our business – it's our passion
We're very proud to be part of the NFA and leaders in the Flooring Council.