Carpet Flooring
Soft, comfortable, and durable, consider carpet flooring for your next home project or renovation. 
Carpet Flooring In St. Louis, MO
No other flooring product can enhance your home's overall appearance more than new carpeting. It adds warmth and comfort, while also adding a style that you can make all your own. New carpeting can be one of the best investments you can make in beautifying your home's interior. Carpet can be both casual and formal. There are countless color, style, and texture choices for carpet.
Choosing the best carpet is really about knowing the right combination of characteristics, aesthetics, performance, and budget to best meet the needs of your lifestyle.
Why Carpet Flooring?
Carpet is relatively inexpensive, as well as easy to install and replace. Its underfoot comfort provides a warmer, softer, and quieter texture which appeals to many. It can hide any sub-floor irregularities, can go over a variety of substrates, and can meet any style needs. Carpet can provide the consumer with many options to meet every style and décor through a wide variety of colors, hues, and tones. You're sure to find the one that is perfect for your family.
Maintenance can be easy with your new carpeting. Remove loose soil with daily vacuuming. Stain-resistant carpet will greatly improve the ability to remove the most common household spills and stains. To retain the carpet's luster and beauty, deep clean your carpet every year. While carpet is easy to maintain, it is a good idea to occasionally relocate furniture in heavy traffic areas.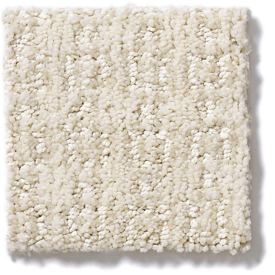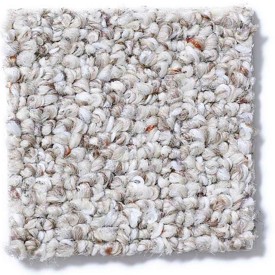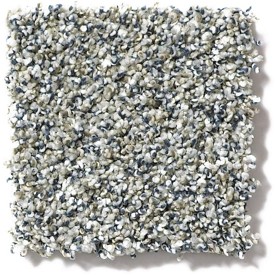 Carpet Styles
Loop, Berber, and more! At Ambassador Mid-West Floor, we offer a wide range of carpet styles for your home. 
Our Carpet Brands
We've got the carpet brands you love! We proudly offer Shaw, Karastan, Mohawk, Phenix, Dixie Home, and more!
Shop our selection of carpet flooring today.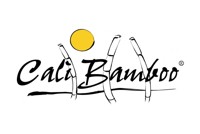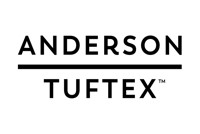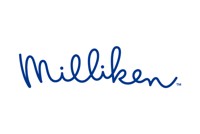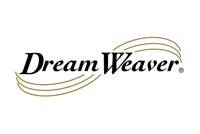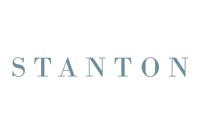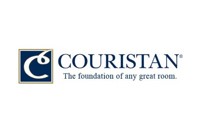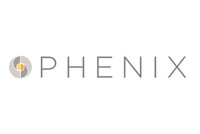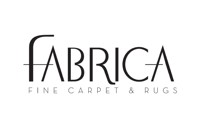 Flooring isn't just our business – it's our passion
Very proud to be part of the NFA and leaders in the Flooring Council, etc.