Carpet Flooring
Soft, comfortable, and durable, consider carpet flooring for your next home project or renovation. 
Carpet Flooring In St. Louis, MO
Carpet is a flooring option that can enhance your home's appearance while a sense of warmth and character. As a flooring, carpet is one of the most cost-effective options out there. It also boasts unparalleled comfort underfoot! Carpet comes in a variety of colors, patterns, styles, designs, and materials. No matter what your carpet needs are, there is something out there for you. 
When selecting a style of carpet for your home, consider the design aesthetics of your home currently, as well as home wear and tear the carpet will take, and what your desired look and level of performance might be. 
Why Carpet Flooring?
Carpet is an affordable flooring option that offers simple maintenance. Carpet is comfortable underfoot and can help warm a home by providing additional insulation. Carpet also boasts the ability to absorb sound, making it a popular choice for bedrooms, offices, playrooms, and more. As a flooring, carpet is versatile enough to look great and function well in various parts of your home.  And there are so many carpet options to choose from! With carpet, you can browse a variety of colors, hues, tones, styles, patterns, thicknesses, and so on. 
Carpet care and maintenance are quite simple as well. Simply by investing in a quality vacuum and putting it to use on a regular basis, you can help to ensure that your carpet looks great for years to come. With recent innovations, carpet floors are tougher on spills and stains too.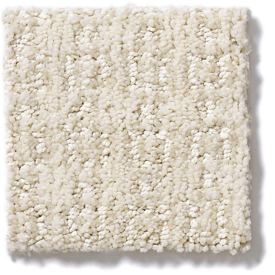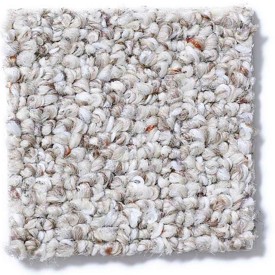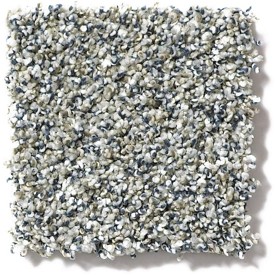 Carpet Styles
Loop, Berber, and more! At Ambassador Mid-West Floor, we offer a wide range of carpet styles for your home. 
Our Carpet Brands
We've got the carpet brands you love! We proudly offer Shaw, Karastan, Mohawk, Phenix, Dixie Home, and more!
Shop our selection of carpet flooring today.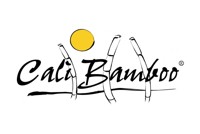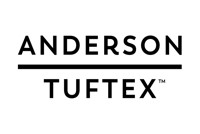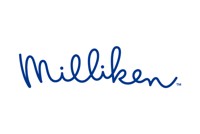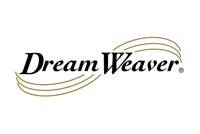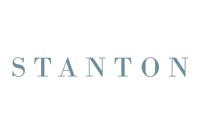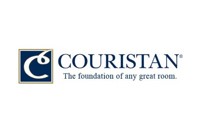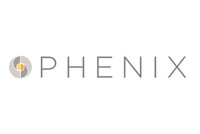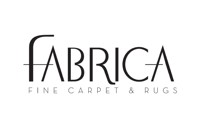 Flooring isn't just our business – it's our passion
Very proud to be part of the NFA and leaders in the Flooring Council, etc.