How To Care For Your Vinyl Floor
By following our care and maintenance guide and establishing a routine, your vinyl floors will always look their best. Follow our guide below to learn more!
Preventative Maintenance For Your Vinyl Floor
Keep your floors beautiful and in great condition by sweeping about once a day and wiping up spills as soon as they occur. It's not terribly difficult to keep your luxury vinyl floors looking great.
You can also wet-mop periodically as well.
Dealing With Luxury Vinyl Spills & Stains
If you spill a liquid on your vinyl floors, simply wipe the liquid up in a timely manner. If your spill persists, contact your floor manufacturer for an approved cleaning solution.
If you decide to use an unknown substance on your floor, be sure to test it first.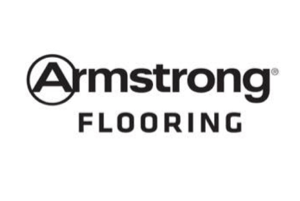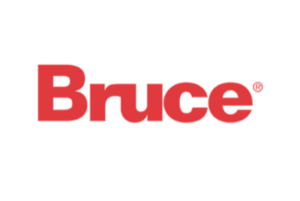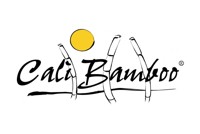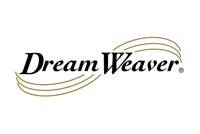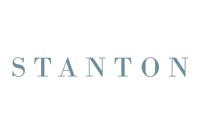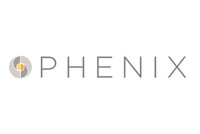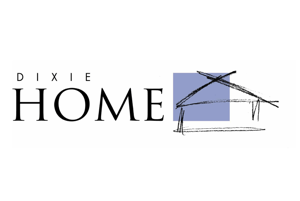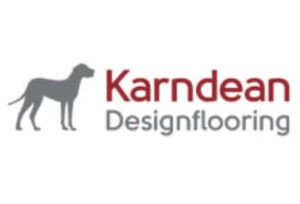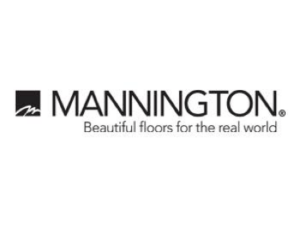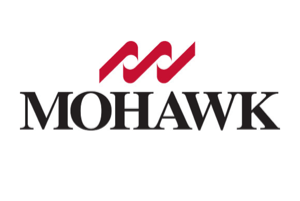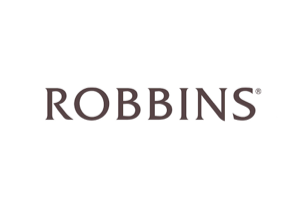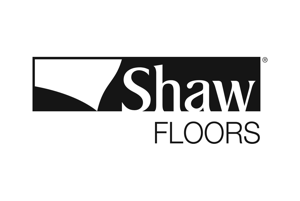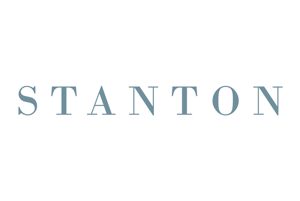 Flooring isn't just our business – it's our passion
We're very proud to be part of the NFA and leaders in the Flooring Council.