We invite you to take the time to browse our amazing promotions below! Toggle back and forth to check out both our promotions and our advertisements. Save big with Ambassador today!
Bruce Hardwood, Made in the USA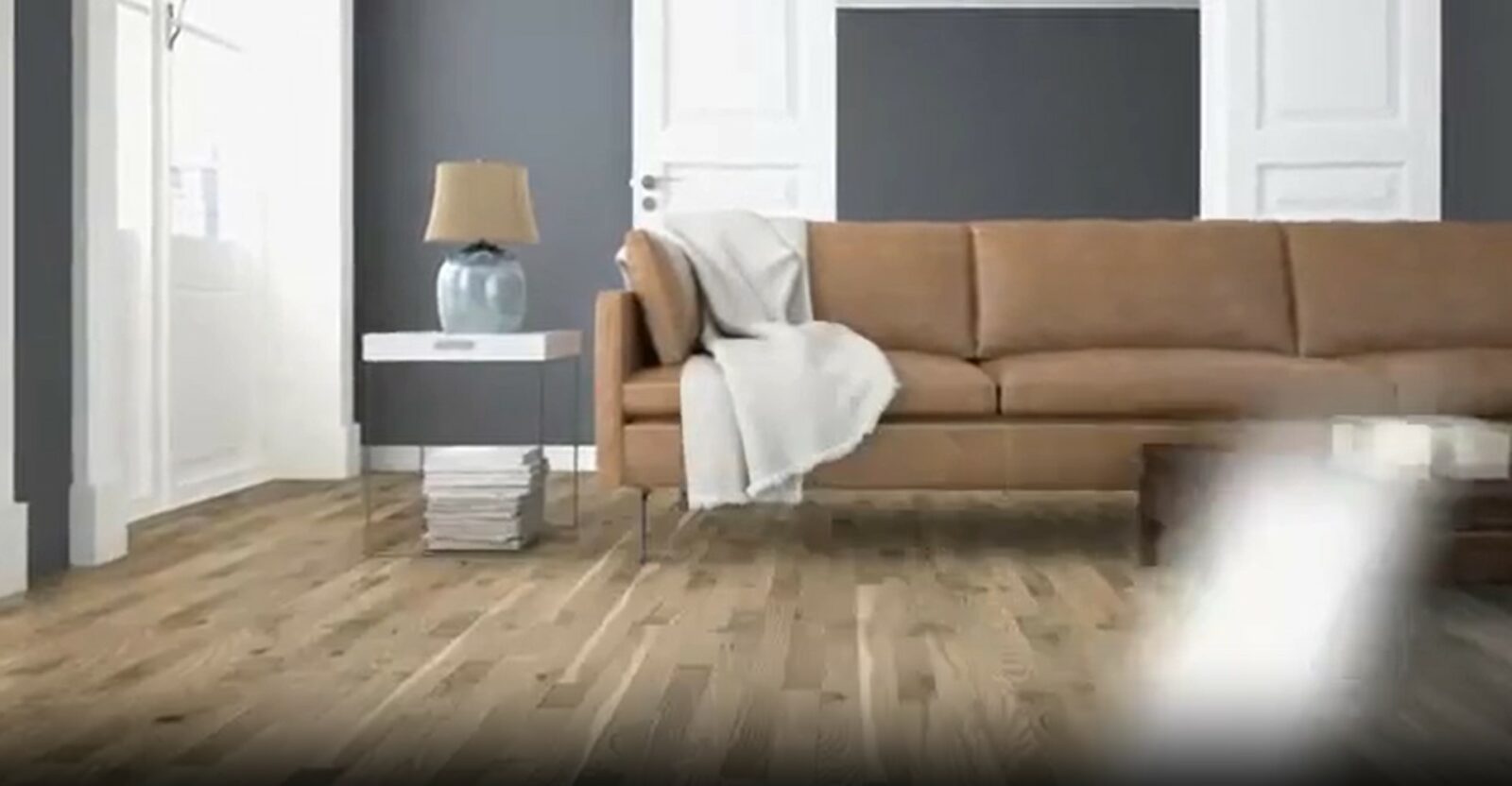 Flooring isn't just our business – it's our passion
Very proud to be part of the NFA and leaders in the Flooring Council, etc.