Laminate Flooring Installation
Trust the team at Ambassador Mid-West Floor to install your laminate flooring today. Learn what to expect before, during, and after your installation. We're here to guide you every step of the way!
Preparing For Your Laminate Installation
Prior to your laminate installation, a member of our team will have walked you through the entire process, answering any questions that you might have along the way. We want you to feel comfortable with the installation.
Before our team arrives on installation day, be sure and have all of your furniture removed from the room(s) in question. Doing so will help speed up the process. Please also make sure that children and pets have vacated the area. This is for the safety of everyone.
Upon arriving at your home, we will answer any last-minute questions that you might have.
During And After Your Laminate Installation
Once your questions have been answered, we will begin our installation. During this time, please plan to vacate the area so that our team can work with care and precision.
Our team will begin with the removal of your existing flooring, before taking to account any subfloor considerations. We will then lay the new laminate flooring down. Plan on the process taking several hours.
Once finished, you may need to stay off your new laminate floors for 24 hours. You may also want to open a window or run a fan to help remove smells associated with installation.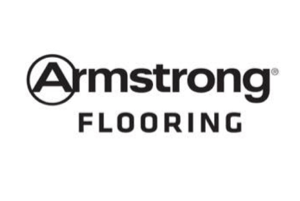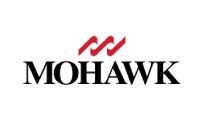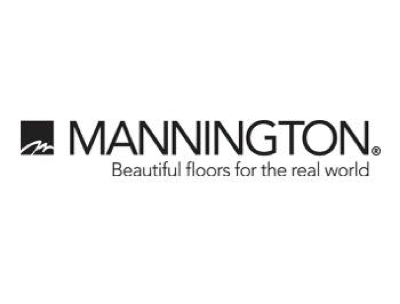 Flooring isn't just our business – it's our passion
We're very proud to be part of the NFA and leaders in the Flooring Council.