Your St. Louis, MO, Flooring Retailer
Anyone can sell flooring, right?
Many companies try these days, especially general home improvement companies and big box stores.
But…there's so much more to it than that.
Flooring is an investment – a big one. It's the palette that sets the tone for your entire house. It's where your friends sit around and watch the big game. It's where your babies crawl and walk for the first time. It's where your daughter takes her first wobbly steps on heels and your son perfects all his wrestling holds. Every step you take in the home you've worked so hard to create happens on your floors.
Ambassador Mid-West Floor knows and respects your investment, and that's why we don't just sell floors at Ambassador Mid-West. We sell quality, experience, and expertise to create floors worthy of your home and family.
We've been focused on giving our customers all of that through what we like to call the Ambassador Mid-West Experience since 1985. By joining forces with the longtime St. Louis flooring company Mid-West Floor in 2018, we're now giving our customers even more in selection, service, expertise, and experience.
We've also partnered with many of the best manufacturers in the industry, including Karastan, Mohawk, Daltile, Shaw, and Armstrong to offer exclusive products and warranties. Couple that with our inclusion in the National Flooring Alliance – a select group of the largest independent flooring companies in the U.S. – and it's a pretty powerful combination for you, the consumer. Those strategic partnerships allow us to offer exclusive products and warranties along with the best available carpet, tile, hardwood, luxury vinyl plank, natural stone, laminate, and custom area rugs.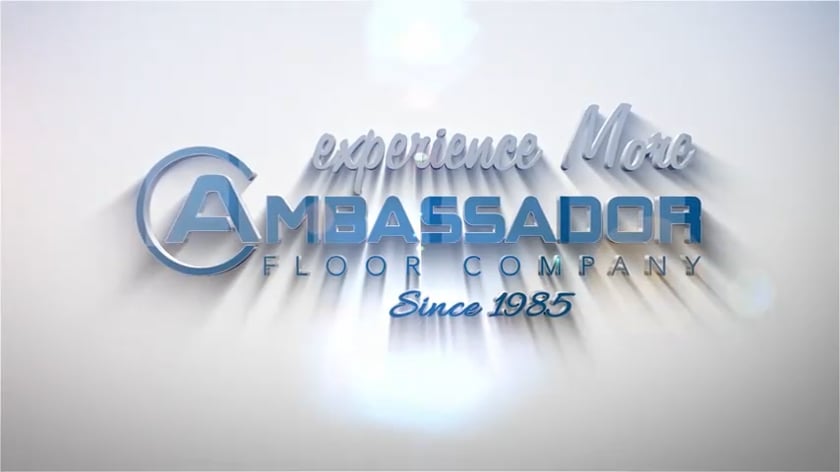 A History Of Excellence
The Ambassador Mid-West Experience has been our hallmark since Bob Taylor opened our company in St. Louis more than 30 years ago and Mid-West Floor started with just one truck in 1939, and it continues through the leadership of his son and our current president, Kelly Taylor. We hope you'll trust Ambassador Mid-West Floor to create floors worthy of your home and family.
Our NFA Membership
At Ambassador Mid-West Floor, we're proud to be a distinguished member of the NFA. We take great pride in our NFA relationship. 
Customer Reviews
Our customers love us! Read some of the many excellent reviews we've received over the years.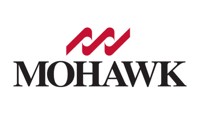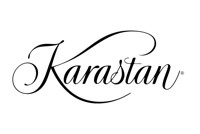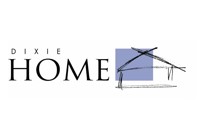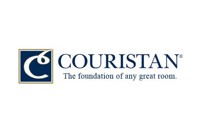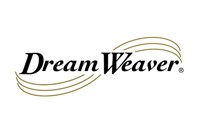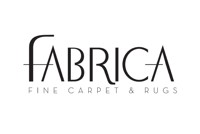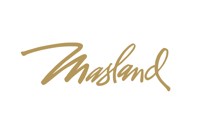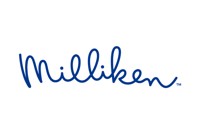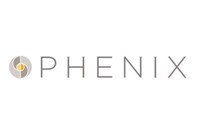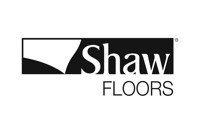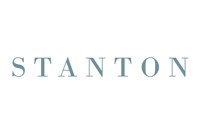 Flooring isn't just our business – it's our passion
We're very proud to be part of the NFA and leaders in the Flooring Council.