Love your floor as much as your dog
Hartco has helped to create dense and harder wood to meet your needs! With their new Dogwood Pro pet-friendly hardwood flooring, pet damage is a thing of the past. This waterproof engineered hardwood will prevent gouges, scratches, and stains from your pet enabling you to love your 100% real hardwood floors as much as your dog.
"*" indicates required fields
DOGWOOD PRO ENGINEERED - .375" THICK & 6.5" WIDE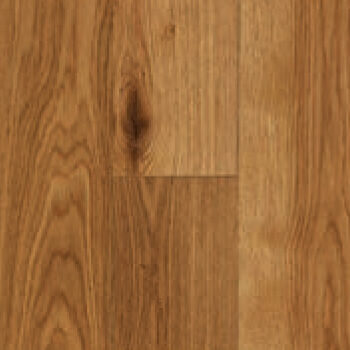 WHITE OAK
Natural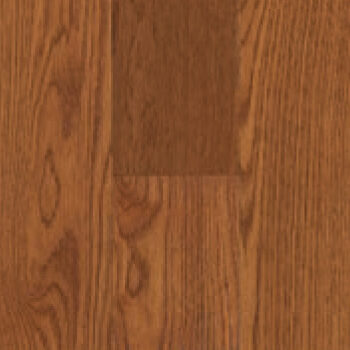 WHITE OAK
Gunstock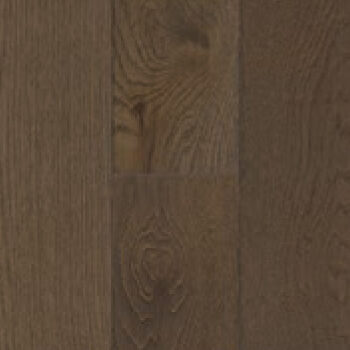 WHITE OAK
Oceanside Gray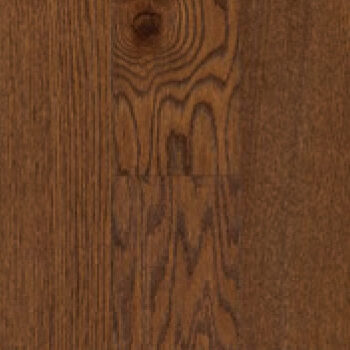 RED OAK
Saddle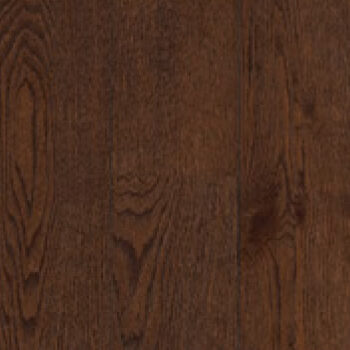 RED OAK
Cocoa Bean
DOGWOOD PRO ENGINEERED - .5" THICK & 7.5" WIDE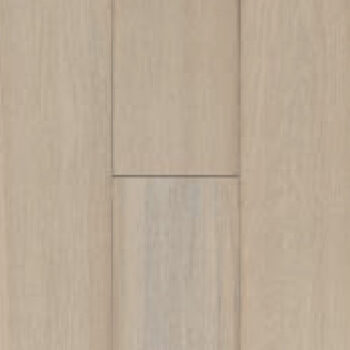 WHITE OAK
Minimal White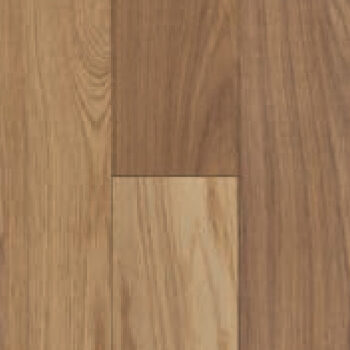 WHITE OAK
Warm Coastal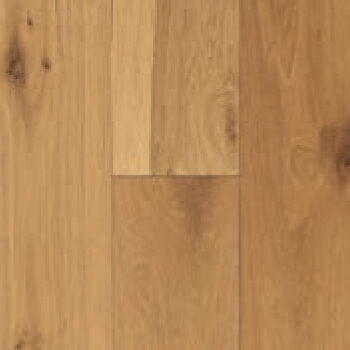 WHITE OAK
Design Classic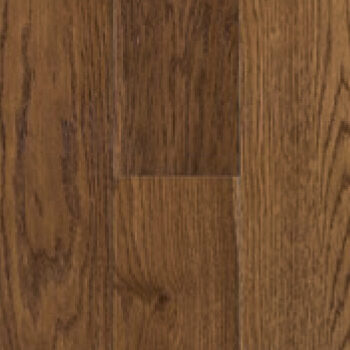 WHITE OAK
Fall Colored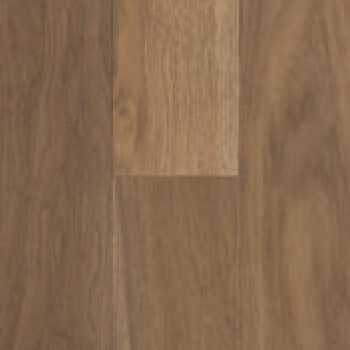 WHITE OAK
Cloudscape
#1 IN DENT RESISTANCE
When tested for indentation resistance by ASTM D2394, a 2˝ weighted metal ball is dropped from a 60˝ height and indent impact levels are measured - Dogwood Pro performed best!
DOG SCRATCH TEST
Dogwood has equivalent performance as SPC and Laminate along with being superior to Traditional Solid and Traditional Engineered Wood.
Watch the Video Below to Learn More About Hartco Dogwood
Flooring isn't just our business – it's our passion
We're very proud to be part of the NFA and leaders in the Flooring Council.