Laminate Flooring
Stylish, cost-effective, and durable, laminate is a fantastic flooring option for your home. 
Laminate Flooring In St. Louis, MO
There are many good reasons why laminate flooring is a popular choice in today's homes. Laminate is a manufactured product that simulates the look of hardwood and today's technology allows manufacturers to create realistic visuals and textures for an elegant and quality floor. Laminate is a great choice without the maintenance or cost.
Why Laminate Flooring?
Laminate is considerably more cost-effective than buying hardwood, so if you want the look of hardwood on a budget, laminate is the perfect flooring option for you. A range of colors and styles are offered and due to their stain resistance, no wax or varnish is needed. Laminate floors are extremely durable for active lifestyles. Laminate is less likely to fade in sunlight and has great indentation resistance. This durable floor surface resists fading, moisture, and has easy installation.
This type of flooring is floated, rather than secured directly, and can be installed over a variety of subfloors. Since it is virtually "maintenance-free" with daily sweeping and periodic wet mopping, your laminate floors will stay clean and free from debris. Laminate floors are easy to replace and because of this, they have become one of the bestselling types of flooring.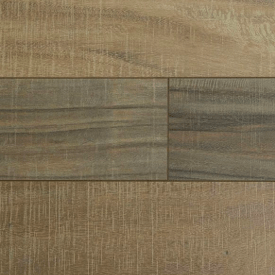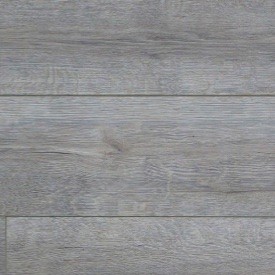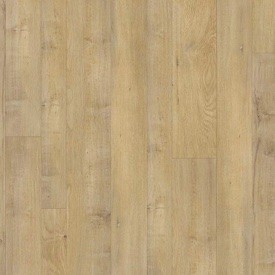 Laminate Styles
No matter your desired pattern, color, style, or design, at Ambassador Mid-West Floor, we have the laminate style that is right for you. 
Our Laminate Brands
At Ambassador Mid-West Floor, we proudly feature some of the most renowned and well-known laminate brands in the industry. Shop Mohawk, Shaw, Armstrong, Mannington, and more, today.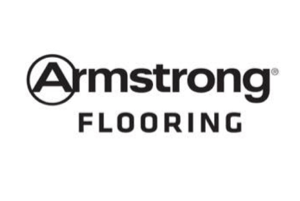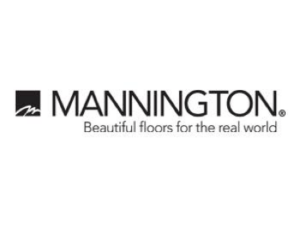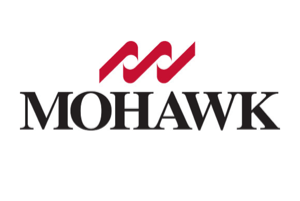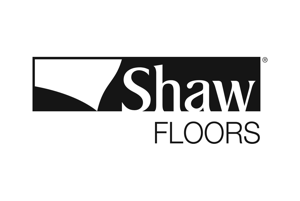 Flooring isn't just our business – it's our passion
Very proud to be part of the NFA and leaders in the Flooring Council, etc.