Laminate Flooring
Stylish, cost-effective, and durable, laminate is a fantastic flooring option for your home. 
Laminate Flooring In St. Louis, MO
Laminate is one of the most popular flooring options on the market today. With its ability to mimic the look of other more expensive materials like hardwood and natural stone, but at a fraction of the price, laminate offers excellent value for homeowners. Laminate floors offer simple maintenance and style at every turn. Learn more about laminate today. 
Why Laminate Flooring?
Laminate is a great option for homeowners who want the look of hardwood or stone but at a lower price. With laminate, there are a wide variety of colors, patterns, styles, designs, and plank sizes, that are all designed to meet your needs. Laminate floors are durable, tough on moisture, and great for areas where floor traffic is constant. 
Laminate floors are often installed via a "floating" method, meaning that they are not secured directly to your flooring and thus, can be installed on top of most subfloors. Laminate maintenance is also quite simple and requires only sweeping and periodic wet mopping to continue looking great and functioning well. With laminate, you're getting an excellent flooring option that is as high performing as it is beautiful.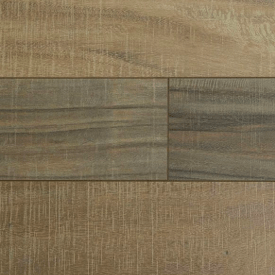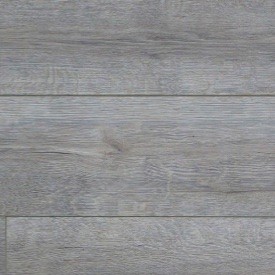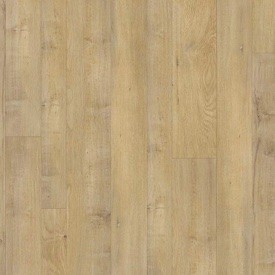 Laminate Styles
No matter your desired pattern, color, style, or design, at Ambassador Mid-West Floor, we have the laminate style that is right for you. 
Our Laminate Brands
At Ambassador Mid-West Floor, we proudly feature some of the most renowned and well-known laminate brands in the industry. Shop Mohawk, Shaw, Armstrong, Mannington, and more, today.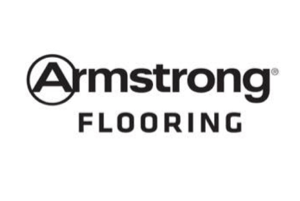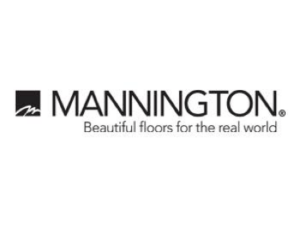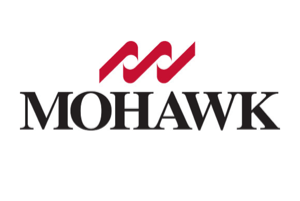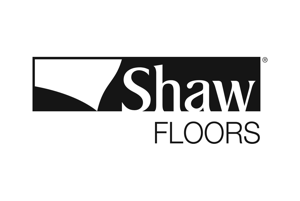 Flooring isn't just our business – it's our passion
Very proud to be part of the NFA and leaders in the Flooring Council, etc.