Hardwood Flooring
Hardwood flooring is durable, attractive, and stylish flooring option for your home. Learn more about the hardwood flooring available through Ambassador Mid-West Floor today!
Hardwood Flooring In St. Louis, MO
Hardwood is a flooring option that offers luxury and durability at every turn. An eternally sought-after look, hardwood can help to add elegance and long-lasting beauty to the various rooms in your home where it is installed. But there's more to hardwood than just its look, it's also an incredibly durable and easy-to-maintain flooring that can help up the resale value of any home where it is installed. Learn more about the benefits of hardwood flooring and what makes it so special today!
Why Hardwood Flooring?
Hardwood is a durable flooring that can handle whatever is thrown it's way. Perfect for homes with families and pets, or where foot traffic is constant, hardwood is certain to look great and function well wherever it is installed. Not only does hardwood look attractive, but it's also a sustainable flooring option for your home, as it won't need to be replaced for decades. Hardwood is also a great option for those who suffer from allergies as it is antimicrobial and won't trap dander. Hardwood is also incredibly easy to maintain and will require only a basic broom sweeping to continue looking its best. 
There is a wide range of hardwood looks and feels available. From distressed wood to something more sleek and modern, with hardwood, each plank is unique and tells a story. If you're looking for flooring that is gorgeous, easy to maintain and makes for a good investment, consider hardwood.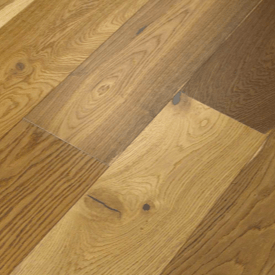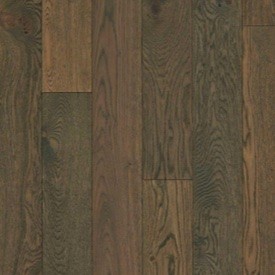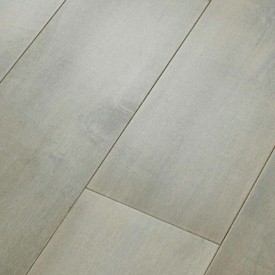 Hardwood Styles
Available in a variety of styles, colors, patterns, and designs, at Ambassador Mid-West Floor we offer a wide range of hardwood styles. 
Our Hardwood Brands
At Ambassador Mid-West Floor, we proudly feature the brands that you know and love, like Mohawk, Shaw, Bruce, Robbins, and more.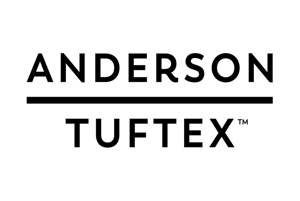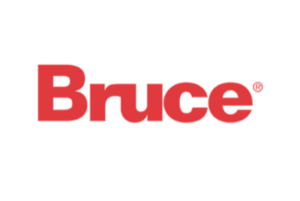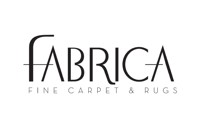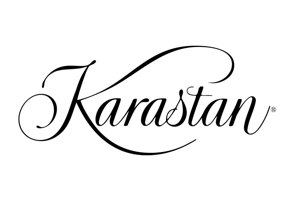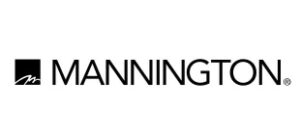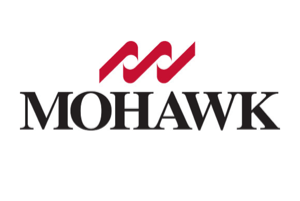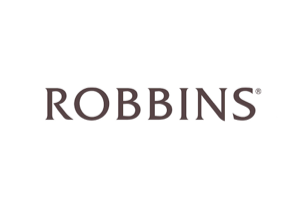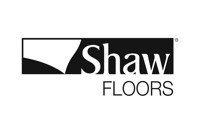 Flooring isn't just our business – it's our passion
Very proud to be part of the NFA and leaders in the Flooring Council, etc.