Hardwood Flooring
Hardwood flooring is durable, attractive, and stylish flooring option for your home. Learn more about the hardwood flooring available through Ambassador Mid-West Floor today!
Hardwood Flooring In St. Louis, MO
The natural beauty of hardwood exudes luxury and comfort. Real wood radiates a feeling of warmth underfoot. No matter which type of wood you choose, adding hardwood to your home will allow you to provide rich and dramatic elegance to your home. More than just beauty on the surface, hardwood floors are made to last, and will offer your home many years of durable, versatile style.
Why Hardwood Flooring?
Hardwood features a low-maintenance finish which helps bring it to the forefront of the best type of flooring for busy and active families. Wood is an organic, renewable, and sustainable material that is safe for children and pets. Hardwood allows families to steer clear from allergens, dirt, and dust. Hardwood is easy to clean with just a quick sweeping. By using a microfiber mop daily, you can keep your floors clean. Weekly maintenance of vacuuming and wet-mopping are ideal for getting the most out of your hardwood flooring. A gentle touch is the best way to care for your wood floors.
From smooth finishes to distressed textures, hardwood can allow you to show your individuality and can create timeless appeal. Hardwood floors can increase the resale value of your home because the magnificence of hardwood never goes out of style. With all these incredible benefits, it is easy to see why hardwood is one of the most sought-after options for quality hard surface flooring.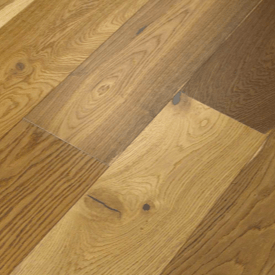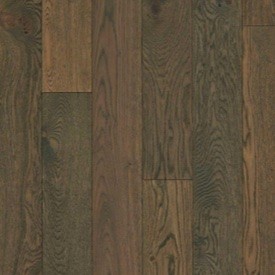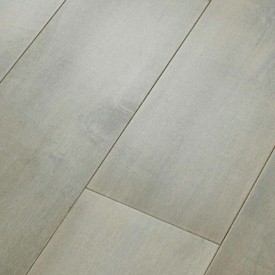 Hardwood Styles
Available in a variety of styles, colors, patterns, and designs, at Ambassador Mid-West Floor we offer a wide range of hardwood styles. 
Our Hardwood Brands
At Ambassador Mid-West Floor, we proudly feature the brands that you know and love, like Mohawk, Shaw, Bruce, Robbins, and more.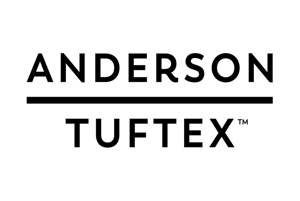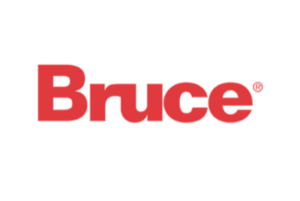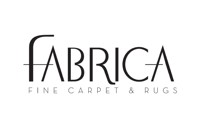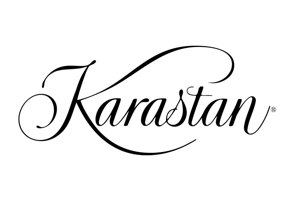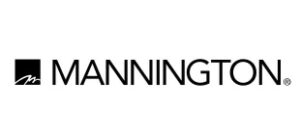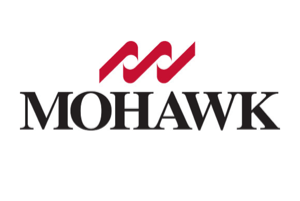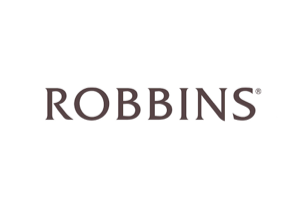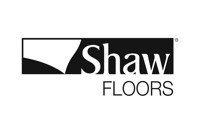 Flooring isn't just our business – it's our passion
Very proud to be part of the NFA and leaders in the Flooring Council, etc.