Area Rugs In St. Louis, MO
Area rugs are an affordable and sure-fire way to help add beauty and style to your home. They are mobile, easy to maintain, and can change the entire complexion of your home without breaking the bank. 
Why Area Rugs?
Area rugs offer comfort and warmth and help absorb sound in your home. They can go in almost any room in your home and are easy to transport. Area rugs, much like carpet, require only vacuuming to continue looking great and functioning well. If you're looking for an affordable way to update your flooring, give area rugs some consideration.  
Area rugs come in various colors, patterns, styles, and designs. There are a variety of fiber types to choose from. Area rugs can help bring a room together and breathe new life into an old space.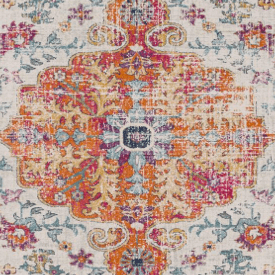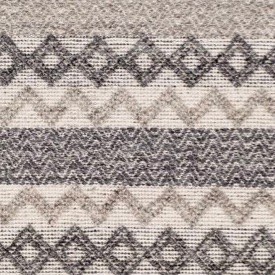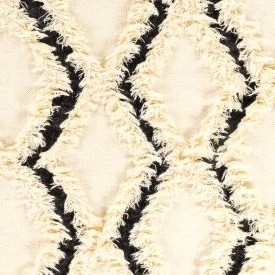 Area Rugs Styles
No matter the desired color, style, design, or pattern, at Ambassador Mid-West Floor we offer a fantastic selection of area rugs. 
Flooring isn't just our business – it's our passion
Very proud to be part of the NFA and leaders in the Flooring Council, etc.