Area Rugs In St. Louis, MO
Quality area rugs offer a positive and lasting effect on your home. The fastest way to change the look of your room is to add an area rug. They go over any flooring type and can deliver a colorful finishing touch to any room.
Why Area Rugs?
Area rugs offer softness, warmth, and sound absorption, and can change with the season or as your style changes. They can complement the space by working with the tones and textures of the existing furnishings.
Area rugs are generally made from wool, silk, olefin, nylon, or cotton. The cost spectrum is wide and varied. As a general rule, maintenance for area rugs is the same as wall-to-wall carpeting. Daily vacuuming and yearly professional cleanings will keep your area rugs looking as great as the day you purchased them.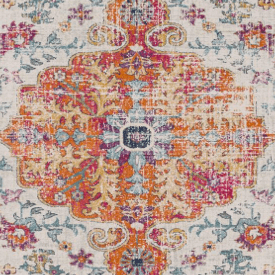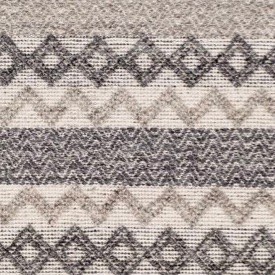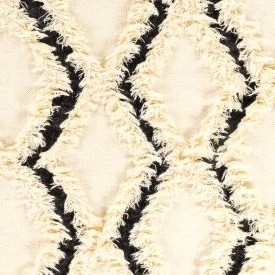 Area Rugs Styles
No matter the desired color, style, design, or pattern, at Ambassador Mid-West Floor we offer a fantastic selection of area rugs. 
Flooring isn't just our business – it's our passion
Very proud to be part of the NFA and leaders in the Flooring Council, etc.