Caring For Your Carpet
When it comes to carpet flooring, setting up a routine care & maintenance routine is key to ensuring it looks its best. Not only will it help to keep your carpet looking pristine, but it will also help guarantee that your carpet lasts. Learn more about carpet care below.
Preventative Maintenance For Your Carpet
Keeping your carpet flooring looking great is a relatively simple process. By vacuuming your carpet flooring every few days and addressing spills and stains when they occur, you'll keep your carpet looking pristine. Learn more about the maintenance of spills and stains below.
Dealing With Carpet Spills & Stains
When dealing with spills, it's important to act fast. After a substance has spilled, promptly find yourself a clean towel and attempt to absorb as much of the substance as possible.
From there, blot the stain with a mixture of one part vinegar and one part warm water and then reassess. If the stain persists, consult your manufacturer's care guide.
Before using unknown substances on your floor, consider pre-testing on an old shirt or towel.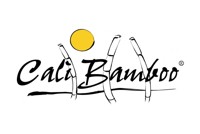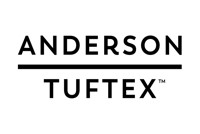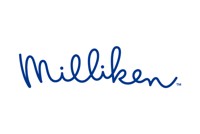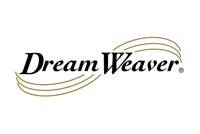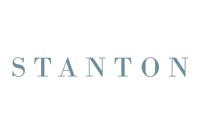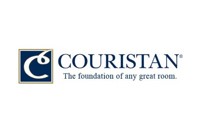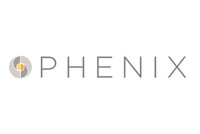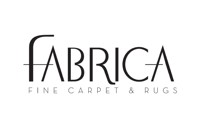 Flooring isn't just our business – it's our passion
We're very proud to be part of the NFA and leaders in the Flooring Council.