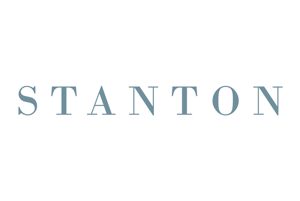 Stanton Flooring In St. Louis, MO
Since its inception in 1980, the Stanton brand has offered a stylish and affordable brand of flooring to consumers. One of the nation's leading manufacturers, Stanton prioritizes quality and customer service at every turn. No matter the desired size, color, pattern, or price, Stanton will the best flooring product for you and for your home.
We currently offer Stanton carpet and vinyl flooring.
"*" indicates required fields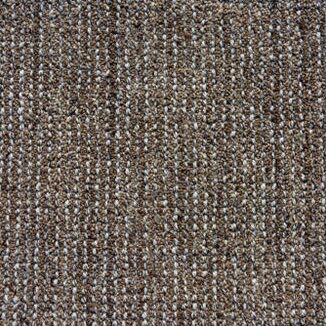 STANTON
Carpet
STANTON
Luxury Vinyl
Stanton Carpet & You
You'll love Stanton's soft, comfortable, and warming carpet flooring. Available in a wide range of styles, Stanton carpet flooring is a durable, low maintenance, and quality option for your home. 
Luxury Vinyl Options From Stanton
Luxury vinyl flooring is a great option for your home as it is incredibly durable, low maintenance, and able to mirror more expensive materials like hardwood. Stanton's luxury vinyl offerings will help to elevate the look of your home. 
Flooring isn't just our business – it's our passion
We're very proud to be part of the NFA and leaders in the Flooring Council.