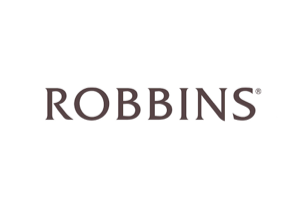 Robbins Flooring In St. Louis, MO
Robbins flooring provides customers with an "elevated style that is completely worry-free." Committed to providing flooring that is attractive, durable, and reasonably priced, Robbins Flooring is a fantastic option for your home. Regardless of the style, pattern, or price point, Robbins will have something for you. 
We currently feature Robbins hardwood flooring. 
"*" indicates required fields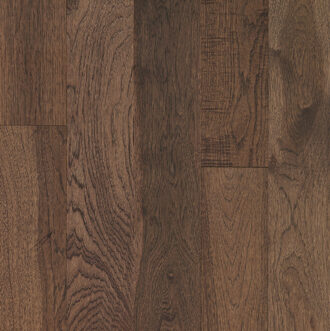 ROBBINS
Hardwood
ROBBINS
Rigid Core Vinyl
Robbins Hardwood & You
When one thinks of quality, one cannot help but think about Robbins hardwood flooring. Available in a variety of species, shades, designs, and more, the hardwood flooring options available through Robbins are innovative and bold. 
A Class All Of It's Own
Robbins flooring provides homeowners with high-end flooring options designed to meet their needs. Elevate your home with Robbins rigid core vinyl flooring today. Shop now!
Flooring isn't just our business – it's our passion
We're very proud to be part of the NFA and leaders in the Flooring Council.