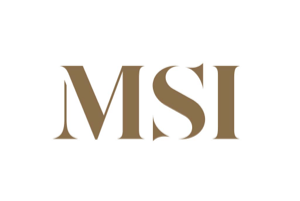 MSI Floors In St. Louis, MO
MSI floors believes in assortment, accessibility, attentiveness, and affordability. With each beautiful piece of flooring MSI makes, they aim to make dreams come true. Utilizing best-in-class technology, MSI products are durable, attractive, and low maintenance. 
We currently offer MSI tile flooring. 
"*" indicates required fields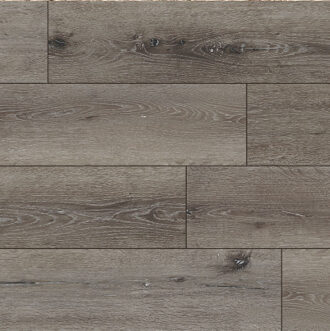 MSI
Tile Flooring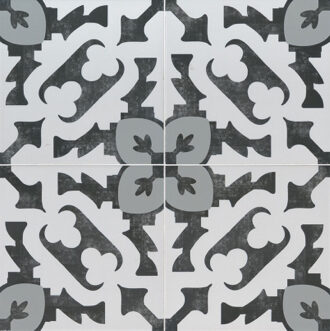 MSI
Backsplash & Wall Tile
In-Style Tile
MSI is at the forefront of all things tile flooring and as such, they offer some of the most contemporary and stylish looks available today. Shop MSI's impressive selection of attractive, durable, and modern tile flooring today. 
Visually Stunning Tile Flooring
You'll love MSI's fantastic selection of stunning tile flooring. With MSI, you're getting the highest quality materials on the market and a robust roster of gorgeous tile stylings, all designed to meet your needs. 
Flooring isn't just our business – it's our passion
We're very proud to be part of the NFA and leaders in the Flooring Council.