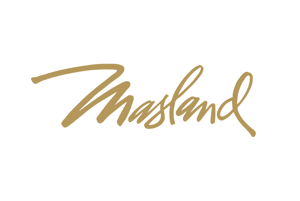 Masland Carpet Flooring In St. Louis, MO
Founded in 1866, Masland is one of the leading carpet manufacturers in the United States. With an emphasis on quality and care, Masland has maintained relevance over the past 150+ years by remaining on the cutting-edge of all things flooring. Masland products offer originality and unique a unique style proposition for prospective consumers.
We're pleased to offer Masland wool and nylon carpet flooring. 
"*" indicates required fields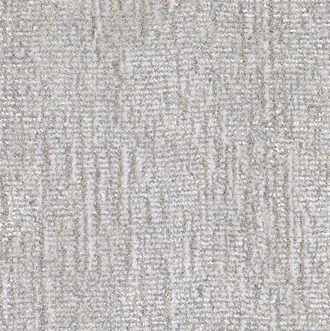 MASLAND
Wool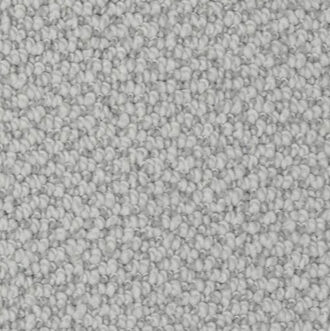 MASLAND
Nylon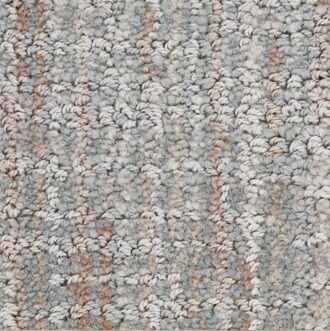 MASLAND
Pet Solutions

Masland Pet Solutions Carpet
With Masland, pet owners can rest easy knowing that their carpet flooring is up to the task of handling whatever messes might be present. If you have pets or children for that matter, consider going with Masland flooring. 
Beauty In Abundance
Masland wool, nylon, and pet solution carpet flooring come in a variety of styles, colors, patterns, designs, and prices. If you're looking for a quality flooring option that will look great in your home, consider Masland today. 
Flooring isn't just our business – it's our passion
We're very proud to be part of the NFA and leaders in the Flooring Council.