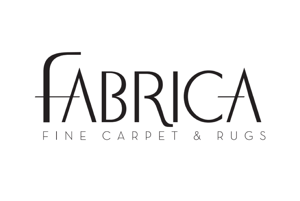 Fabrica Carpet Flooring In St. Louis, MO
Offering customers "quality without compromise," Fabrica flooring provides customers with a high-end residential product. The perfect blend of style and performance, Fabrica flooring prioritizes beauty and substance. 
At Ambassador Mid-West Floor, we're proud to offer Fabrica carpet flooring in a variety of colors, styles, patterns, and designs. 
"*" indicates required fields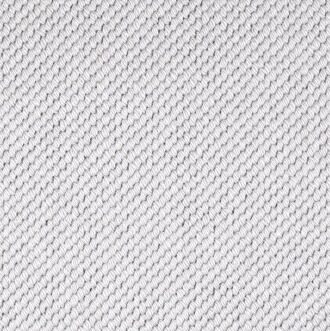 FABRICA
Wool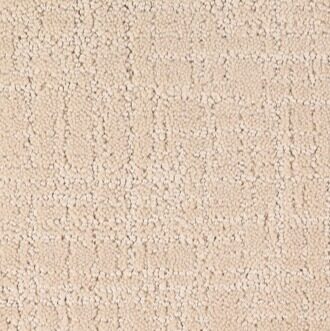 FABRICA
Nylon
Fabrica's Nylon Carpet Flooring
A show-stopping carpet flooring option for your hone, Fabrica's nylon offerings are unparalleled within the flooring industry. If you're looking for a clean, classic carpet look for your home, consider Fabrica nylon carpet today. 
Fabrica's Wool Carpet Flooring
Warming, sound-absorbing, and just plain comfortable, Fabrica's wool carpet flooring is a great option for homeowners with children and pets. Providing both beauty and extreme coziness, you'll love Fabrica's selection of wool carpeting. 
Flooring isn't just our business – it's our passion
We're very proud to be part of the NFA and leaders in the Flooring Council.