Daltile Flooring In St. Louis, MO
The nation's leading manufacturer and distributor of porcelain tile, ceramic tile, and natural stone, Daltile is a force to be reckoned with in the flooring industry. With products almost entirely made in the United States, Daltile has long been the go-to choice for tile flooring. 
Offering a variety of trendy, durable, and easy to install flooring options, you'll love our selection of Daltile flooring at Ambassador Mid-West Floor. 
"*" indicates required fields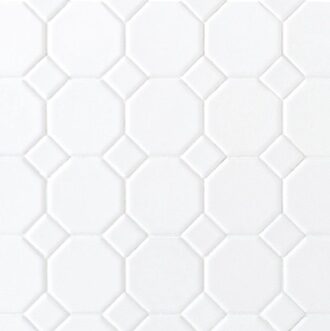 DALTILE
Ceramic Tile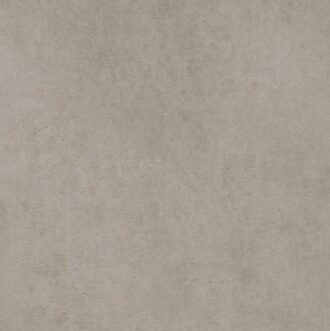 DALTILE
Porcelain Tile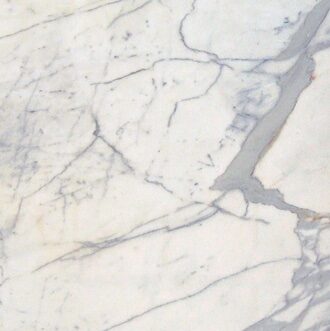 DALTILE
Natural Stone
Daltile Flooring & Quality
When it comes to quality flooring, homeowners looking for something that will elevate their home need look no further than Daltile. Offering quality, built-to-last flooring at almost any budget, there's a reason the name Daltile holds so much weight in the flooring industry. 
Daltile Offers Customization In Flooring
With Daltile, customers have the ability to tailor their flooring to their specific tastes and preferred design aesthetics. No matter what your desired look and feel in your updated flooring, Daltile and its massive catalog of offerings can surely satisfy you. 
Flooring isn't just our business – it's our passion
We're very proud to be part of the NFA and leaders in the Flooring Council.