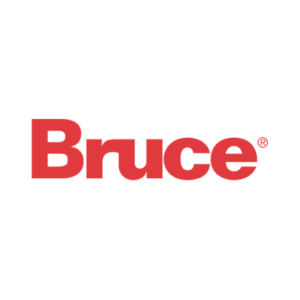 Bruce Flooring In St. Louis, MO
Bruce Flooring aims to "create beauty that lasts for generations." With decades of experience in the flooring industry, Bruce should be considered your go-to spot for innovative, quality, and moderately priced flooring products. 
Offering integrity and some of the most durable flooring options on the market today, consider Bruce flooring for your next commercial or residential project. 
At Ambassador Mid-West Floor, we currently feature Bruce hardwood and luxury vinyl tile flooring.
"*" indicates required fields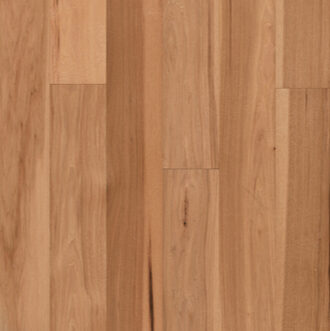 BRUCE
Hardwood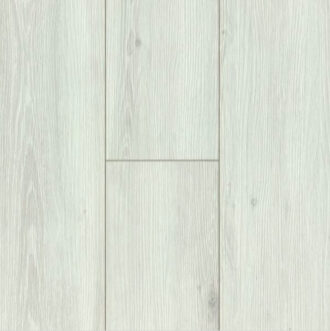 BRUCE
Luxury Vinyl Tile
Attractive Hardwood For Your Home
Bruce hardwood flooring prioritizes beauty and style while providing homeowners with a flooring option that lasts indefinitely. If you're looking for a flooring option that is as durable as anything on the market, consider installing Bruce hardwood flooring within your home. 
Trend-Setting Luxury Vinyl Tile
Much like Bruce's hardwood flooring offerings, their luxury vinyl tile (LVT) selection is sure to please customers looking for something attractive, durable, and low maintenance. With Bruce, you're working with one of the most innovative and game-changing flooring brands on the planet. 
Flooring isn't just our business – it's our passion
We're very proud to be part of the NFA and leaders in the Flooring Council.