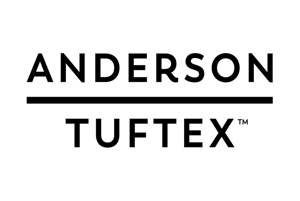 Anderson Tuftex Flooring In St. Louis, MO
Anderson Tuftex flooring offers a timeless look that is sure to elevate any room. One of the pre-eminent names in the flooring industry, over the years the name Anderson has become synonymous with quality and durability. 
Each Anderson Tuftex product is designed with great care and consideration. You'll love what Anderson has to offer you and your home. 
At Ambassador Flooring, we currently feature Anderson Tuftex carpet and hardwood options. 
"*" indicates required fields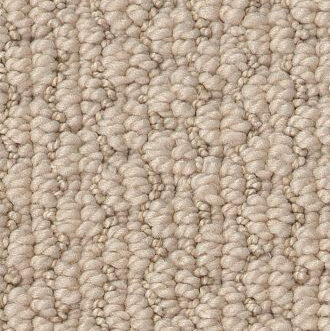 ANDERSON TUFTEX
Carpet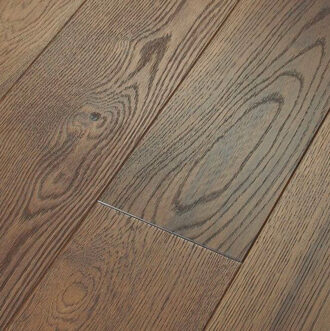 ANDERSON TUFTEX
Hardwood
Beautiful Hardwood Flooring
Anderson Tuftex hardwood flooring comes in a variety of colors, patterns, designs, and price points. If you're looking for something that is attractive, durable, and that will add value to your home then consider going with Anderson Tuftex hardwood flooring. 
Flooring isn't just our business – it's our passion
We're very proud to be part of the NFA and leaders in the Flooring Council.