Luxury Vinyl Flooring
Stylish, cost-effective, and low maintenance, luxury vinyl flooring is great flooring option for your home. 
Luxury Vinyl Flooring In St. Louis, MO
Luxury vinyl flooring is a very popular choice for today's consumer. There are two kinds of luxury vinyl flooring: luxury vinyl plank (LVP) and luxury vinyl tile (LVT). As the names imply, LVP look like planks of hardwood flooring, while LVT looks like tile or natural stone. They are individual pieces of vinyl, so they mimic the real thing, but with a much more manageable price tag.
Why Luxury Vinyl Flooring?
Luxury vinyl flooring is highly resistant to water, mildew, and stains. This product is extremely durable and very easy to clean. Remove dirt daily with a dust mop and for weekly cleanings, all you need is a little warm water, dish soap, and a mop. It can be installed almost anywhere in your home. Luxury vinyl flooring is durable and can stand up to even the busiest family's lifestyle.
Luxury vinyl comes in a variety of styles and colors. An advantage to luxury vinyl flooring is the ability to install modular patterns. Different tiles and planks can be combined. Luxury vinyl floors are a durable, affordable, and attractive alternative to other flooring options.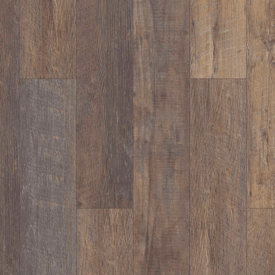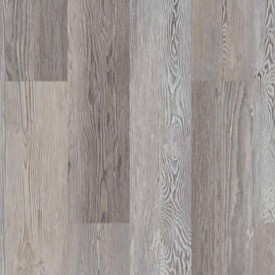 Vinyl Styles
At Ambassador Mid-West Floors, we offer a wide variety of luxury vinyl flooring styles, patterns, designs, and colors. 
Vinyl Flooring Brands
At Ambassador Mid-West Floor, we work with your favorite industry brands. Shop Mohawk, Karastan, Shaw, Coretec, and more, today.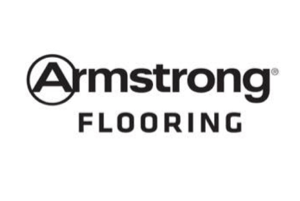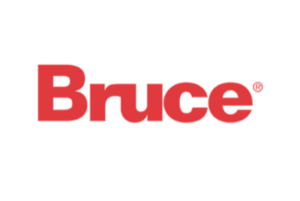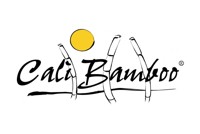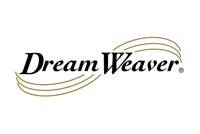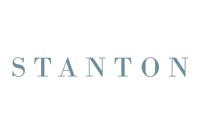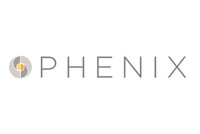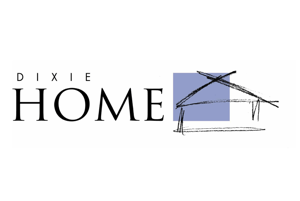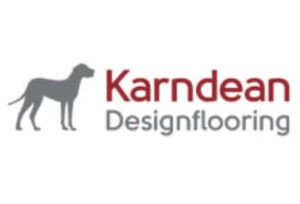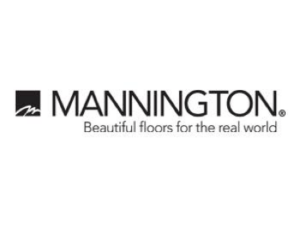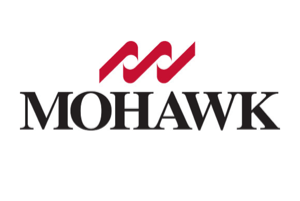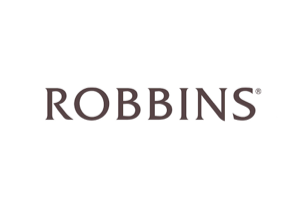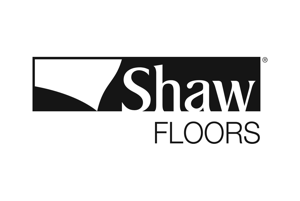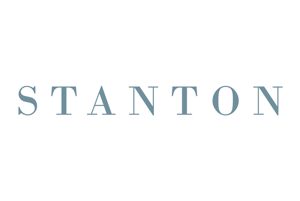 Flooring isn't just our business – it's our passion
Very proud to be part of the NFA and leaders in the Flooring Council, etc.